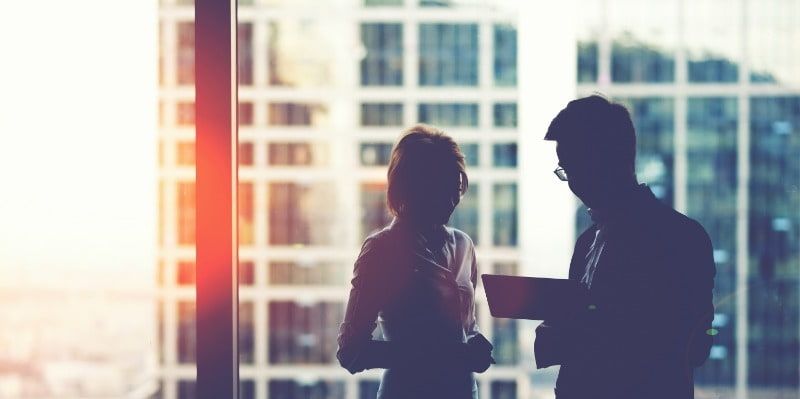 We are proud to specialise in contract and permanent IT, digital and business change recruitment which ensures our team are experts in supporting you, whether you're looking for the best person for your team or the best opportunity for your career, we're here to help.

We've supplied contract and permanent IT, digital and business change staff to companies throughout the UK. Our team make us different. Our recruitment consultants provide a valuable service to our clients and candidates resulting in great retention rates and lots of happy people.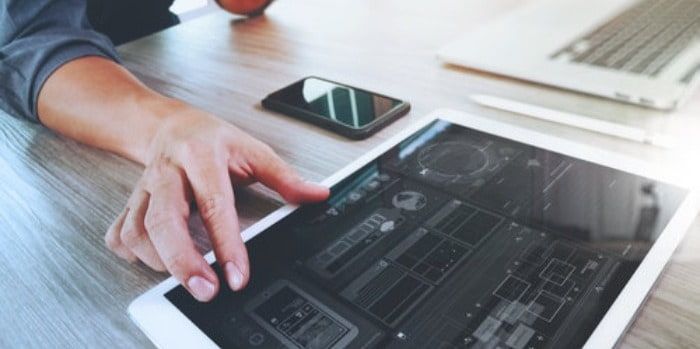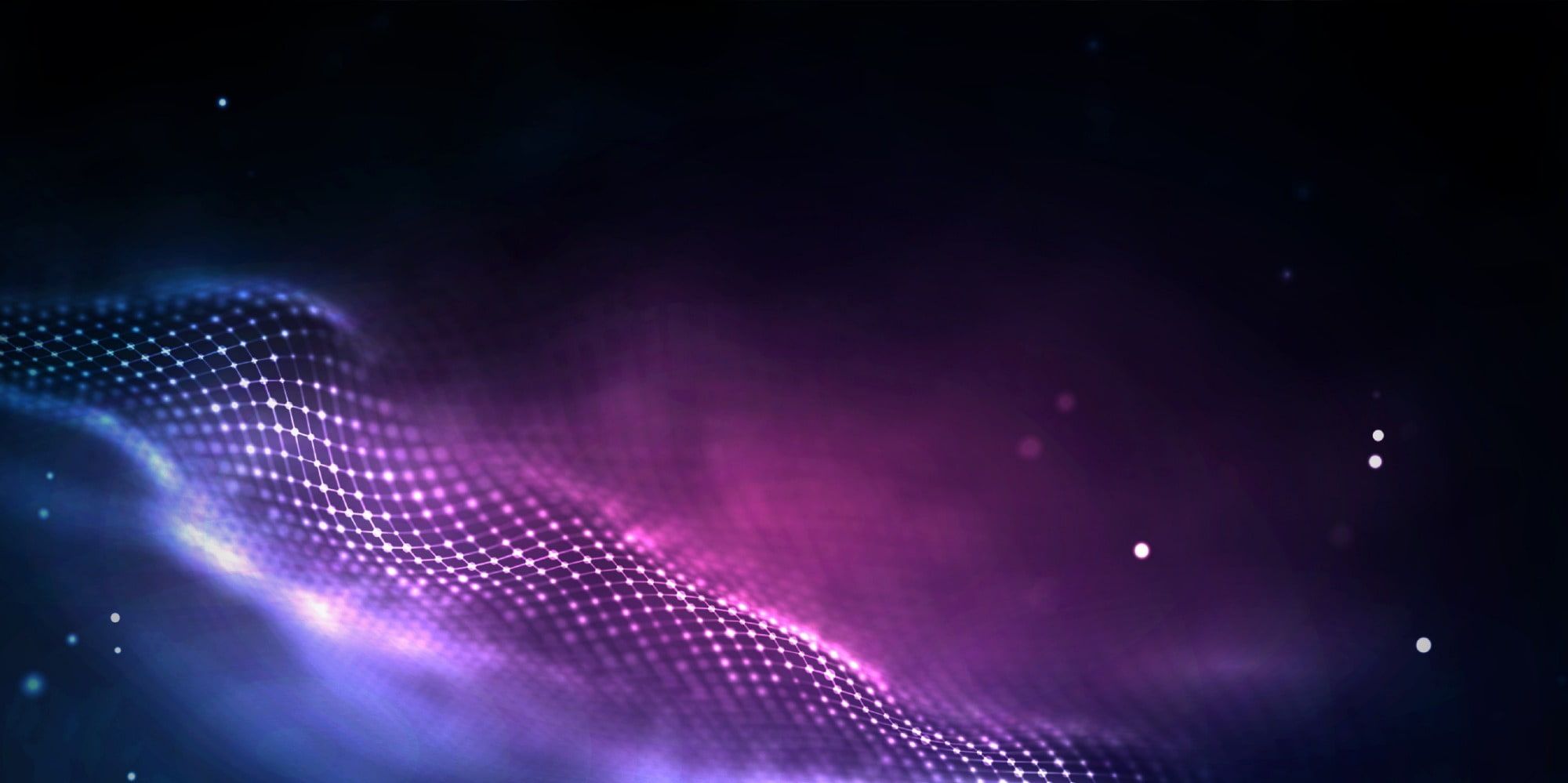 Latest jobs
Your job search starts here
All jobs

Internal

Contract

Permanent
Testimonials
From the horse's mouth
I have always found the team at Head Resourcing incredibly helpful in identifying new opportunities. They establish a great relationship, provide a joined-up service and deliver on their promises.

​Head Resourcing understand our niche recruitment requirements and have delivered excellent pre-selected candidates that have fitted into our existing team and culture.

We really enjoyed delivering our neurodiversity and autism foundation training to the team, helping them be more confident & comfortable working with neuro divergent candidates. It's great to see a business willing to challenge their own recruitment practices to enable them to be more inclusive & access this untapped talent base.

The Head Resourcing IT Leadership forum is a must in my diary, the opportunity to discuss relevant topics in an open forum with a wide range of experienced professionals, who are not only willing but eager to share insights (good and bad) is a rare occurrence and one not to be missed.

Forrit has been working with Head Resourcing for over 9 years as our strategic recruitment partner and throughout this time the level of service received has always been excellent.  

Over the years, the IT Leadership Forum is one that I will always make time for as the participants are talented, interesting people and discussions are open and very relevant. I've always came away with great insights and great networking follow-ups.

If I am being honest, I never had much faith going down the agency route for a job and have had some disappointing experiences in the past. Working with Head Resourcing, changed all that. The effort made to ensure you are a good match for the role is very unique in this industry and I couldn't be happier.

The IT Leadership Forum was an excellent introduction to senior technology leadership in Scotland after relocating. The format is refreshing, discussing current issues and trends with peers in an informal and open way. The calibre of attendees makes for high quality conversation – it's the gathering of peers I most look forward to!

From the beginning of the recruitment process until the day I started in my new role, I felt in very safe hands. They took time to get to know me to ensure I was the right fit for the role and the company, and genuinely seemed to care. I wouldn't hesitate to recommend Head Resourcing, for anyone looking for a new opportunity.

​Both professionally, and personally, working with Head Resourcing has always been quick, slick and easy. They're extremely friendly and offer a great service due to their extensive connections throughout the IT industry. It's always a pleasure working with Head Resourcing.