Read on to find out what we've been up to in October!
StartUp Summit 2018
​
 Graeme Cox attended Scotland's leading start up event where this year's theme focussed on Company Culture.
There was lots of great content with talks from some well known names like Mike Welch, Chris Van Der Kuyl, John Peebles of Administrate and the 3 x FreeAgent Co-Founders.
Graeme particularly enjoyed the "Startup Summit Competition" just after lunch where Chris Hughes of Present Pal, Deborah Wake of MyWay Digital Health & Scott Weir of Pillow Property Partners each pitched to a panel of judges for a 6 figure business support package including a trip to Silicon Valley.  Scott Weir was victorious
with his pitch, well done to Scott.
Start Up Summit have created this event summary; https://headr.es/2zU85hL
Scottish Women in Technology Awards
​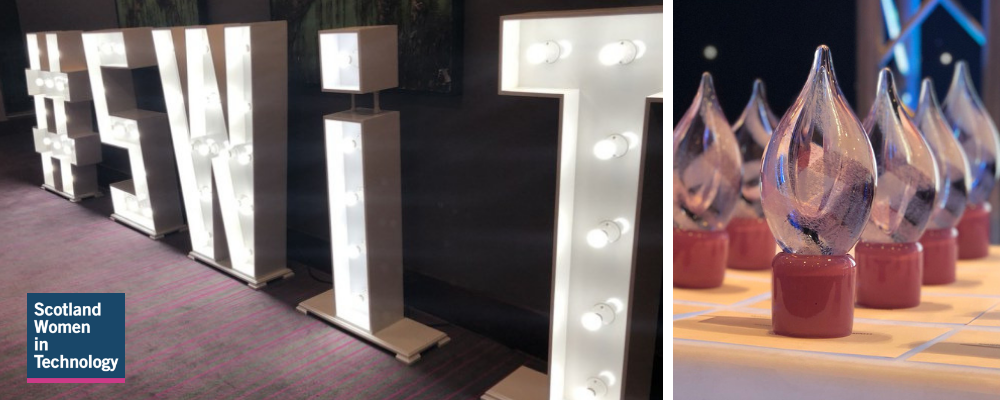 Lee Murray and Jilly Anderson were delighted to attend the 2018 Scotland Women in Technology Awards. It was a great evening celebrating all the amazing achievements of women in technology. See all the winners here; https://buff.ly/2ShtQ3q  #SWiT #SWiT2018
Glasgow Quiz Night
​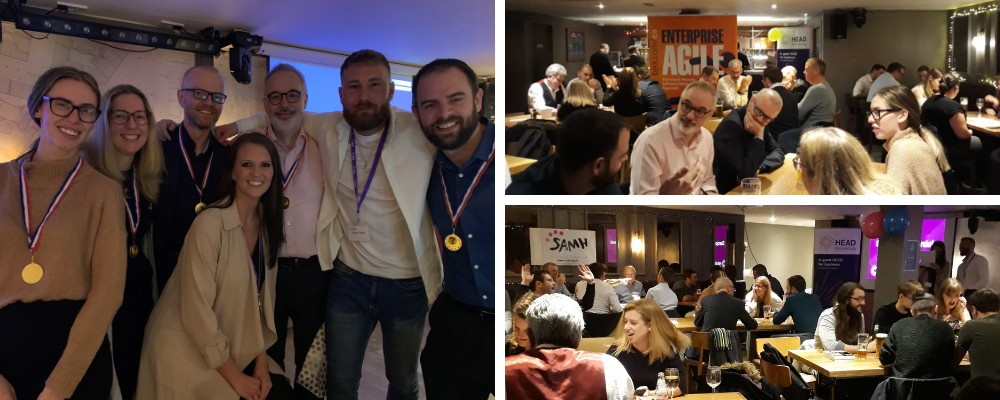 We held our 3rd Annual Charity Quiz Night in Glasgow, with increased numbers we moved to a new larger venue and everyone had a great evening.  The competition was intense with the winners from the last two years retaining their crown! Thanks to everyone for supporting us and raising lots for our charity of the year, SAMH. Now to
start studying for next year's quiz!
Who else loves a chilli lunch…?
​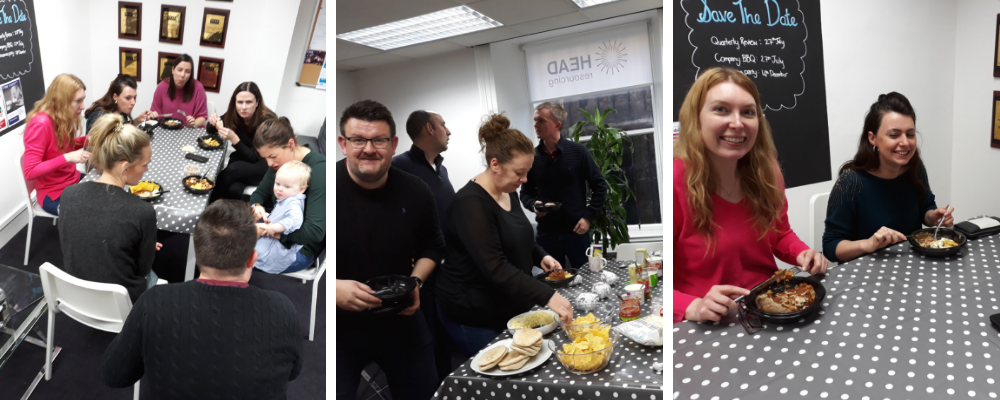 Followed by cupcakes! It would be rude not to and after all it was all for our charity SAMH. We raised over £150 so everyone is delighted as we've smashed last year's chilli total! 
Work Anniversaries
We've had lots of work anniversaries in October, it's been great celebrating all of them from Kieran celebrating his first year, to Anna and Tori celebrating over ten years each with us!
 We're looking forward to….
The Evolution of Real Time Chatbots Breakfast Event
​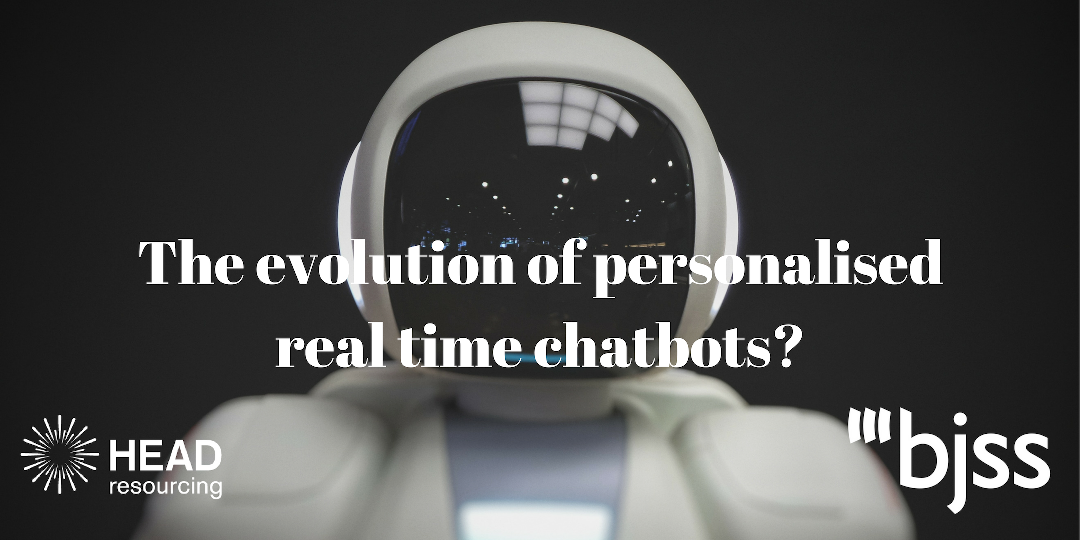 We are working in Partnership with BJSS to deliver 'The Evolution of Personalised Real Time Chatbots' breakfast event this Thursday 22nd November in Edinburgh. If you'd like to join us please follow the link and register your interest in this free event;https://headr.es/2PsLbZs
 Friends of Head Resourcing Event, Manchester
We will be celebrating the end of our first year in Manchester on 29th November.  If you'd like to join us for a few drinks please get in touch with Jon Musgrave, jmusgrave@headresourcing.com
HR Leadership Forum, Manchester
Our hugely successful HR Leadership Forums currently take place in Edinburgh, Glasgow and Leeds and we will be bringing this forum to Manchester in Q1 next
year, if you'd like to join us at our next event please get in touch with Sarah Prasad on sprasad@headresourcing.com